We are a leading SaaS product company. Our flagship product Konnect Insights is a world-class customer experience management suite trusted by leading brands and agencies across the globe. Our clients span across different verticals including BFSI, Automobiles, Aviation, E-commerce, Retail, Marketing, Media, Entertainment, Healthcare, Travel & Tourism, Food & Beverage, Information Technology, Telecom, Celebrities, Government Entities and so on.
Konnect Insights is a comprehensive platform that unifies marketing, analytics, and customer experience to ensure a true imagery and projection of the brand. Being in the market for about half a decade, Konnect Insights is a trusted and go-to solution for a number of leading enterprise brands when it comes to customer experience management. The tool is built in such a way that it caters to every industry yet allows the brand the flexibility to tune it to its own requirements.

Developed by industry experts after a thorough understanding of the market is what makes Konnect Insights a dependable solution for customer experience management with extensive and expansive modules such as listening, analytics, social CRM, crisis management, publishing, BI tools & dashboarding, reputation management and surveys and feedback. The platform is built on Big Data principles that enables it to be a stable and scalable solution. Moreover, it also uses the principles of AI such as ML and NLP. This allows the tool to easily process the data in an efficient manner irrespective the volumes or the language used, providing intuitive analytics through fluid charts and dashboarding options, in addition to advanced BI features to easily slice and dice data as per the brand's requirement.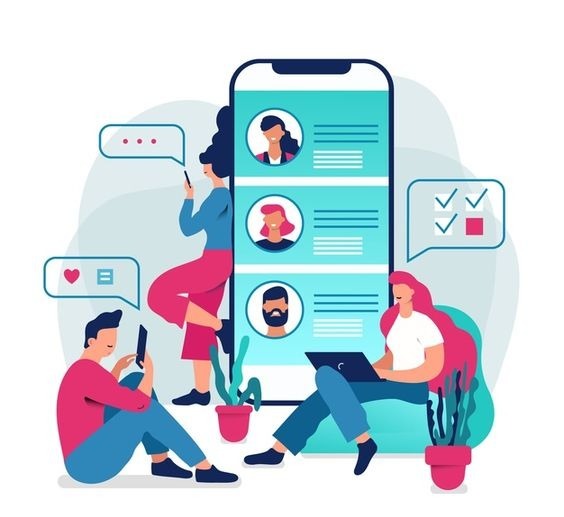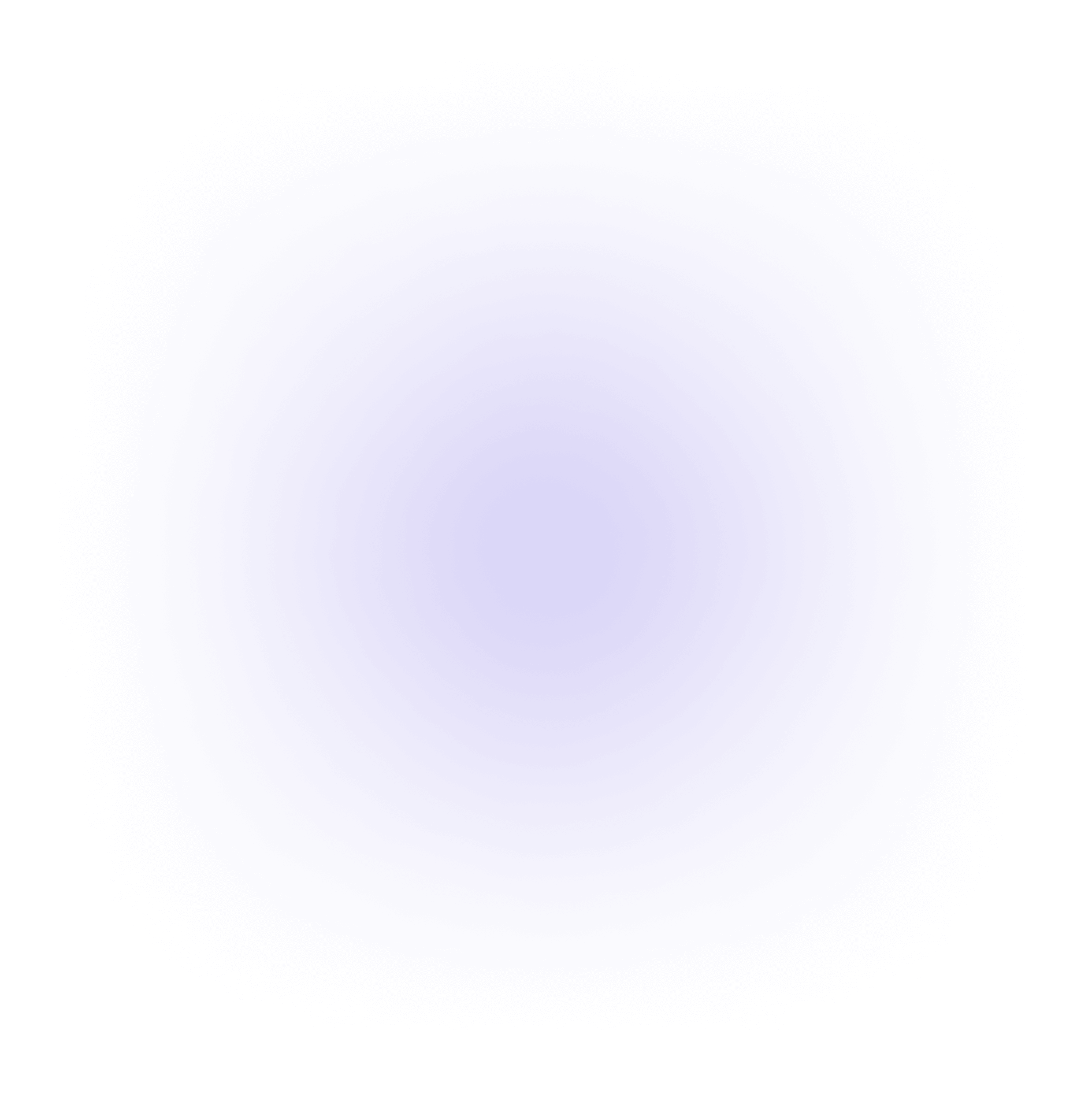 Innovations are a part of the tools core as every module in Konnect Insights has been built using advanced technologies and industry best practices, while taking actual feedback from end-users. Right from ensuring a great yet user-friendly UI/UX with a minimal learning curve to ensuring the data is secure, there are constant updates in the platform to ensure that the customers' are able to provide the best experience to their end consumers. Additionally, there are new features and modules are constantly being developed based on customers' requirements and suggestions to be a step ahead of the market.

With a world class tool, there also comes support that is diligent, proactive and efficient in helping users get a better grip of the tool to be able to leverage it completely. Konnect Insights' support team have an extensive knowledge of working across industries and catering to a wide range of clients over the years. Their expertise is handy during onboarding and training so that customers can concentrate on extracting maximum benefit out of the tool, with a minimum time spent on learning the tool.